At First United Presbyterian Church, we have a diverse multi-cultural and multi-lingual community who loves the One and Only God who sent His Son, Jesus Christ, to die for us on the cross. We glorify God by welcoming anyone and everyone who would like to know Jesus and learn what it means to live your life for God.

FIRST UNITED PRESBYTERIAN CHURCH ENGLISH MINISTRY
a gospel-centered community that welcomes everyone to follow in the way of Jesus

We strive to be a community that:

Welcomes all with open arms
Celebrates Jesus, life & each other
Connects with God and community
Serves our neighbors with love and with the guiding of
the Holy Spirit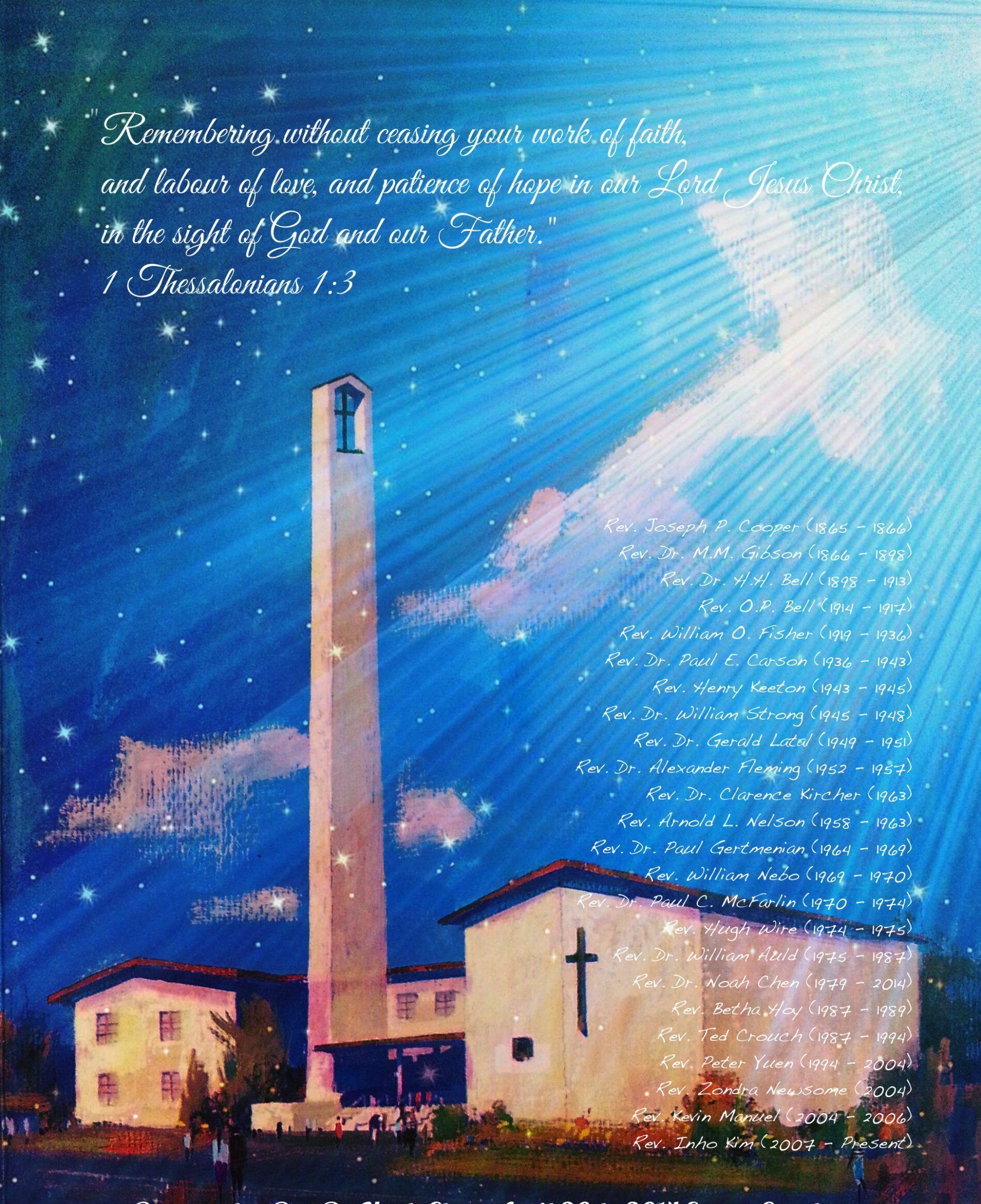 Join us for virtual Sunday worship services and fellowship via Zoom during the Covid-19 Pandemic restrictions.
We would love to hear from you!
Share your prayer requests or ask questions about our community at FUPC.

In collaboration with the San Francisco Marin Food Bank, we distribute weekly supplemental staple groceries to registered recipients and shelter groups each Saturday morning from 10:30 am to Noon.
1740 Sloat Boulevard
San Francisco, CA 94132

Church Service starts at 11am every Sunday

info@fupcsf.org
(415) 759-3700