FIRST UNITED PRESBYTERIAN CHURCH ENGLISH MINISTRY
a gospel-centered community that welcomes everyone to unite with God
At FUPC, we have a community who loves the One and Only God who sent His Son, Jesus Christ, to die for us on the cross. We glorify God by welcoming anyone and everyone who would like to know Jesus and learn what it means to live your life for God.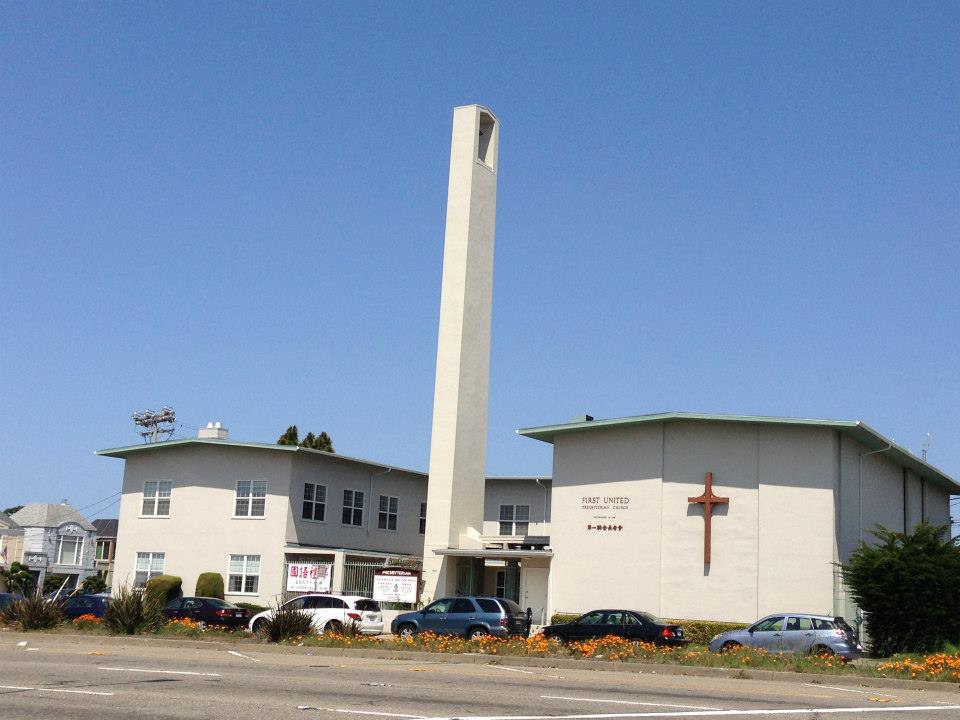 Join us Wednesdays for our check-ins
or join a small group.

We would love to hear from you!
Share your prayer requests or ask questions about our community at FUPC.

We provide food where participants choose fresh groceries in a farmers market-style setting.

1740 Sloat Boulevard
San Francisco, CA 94132

Church Service starts at 11am every Sunday

info@fupcsf.org
(415) 759-3700